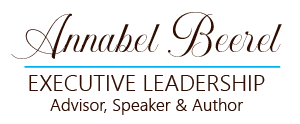 Dr. Annabel Beerel is an Executive Leadership Advisor, Speaker and Author.
Dr. Beerel works with leaders to address the essential task of leadership which is to identify, frame, and align the organization to the constant arrival of new realities.
It is this task that anchors the work of leadership. To execute this task effectively requires great self-awareness, systems thinking, a capacity for cognitive complexity, critical thinking skills, astute decision-making strategies, emotional intelligence (EI), and courage.
Holding people's feet to the fire and aligning them with changing reality is no simple task and necessitates harnessing the leadership capacities existent within people at all levels of the organization. This takes empathy, EI, and the ability to create purpose and meaning.
Dr. Beerel hosts Seminars that focus on Leadership, Ethics and Mindfulness. Her courses teach participants subjects such as Leadership and New Realities, Self-Awareness and Evolution of the Ego, Decision-making Strategies, Managing Change, Emotional Intelligence, the Power of Mindfulness, and the role of Hope in our lives.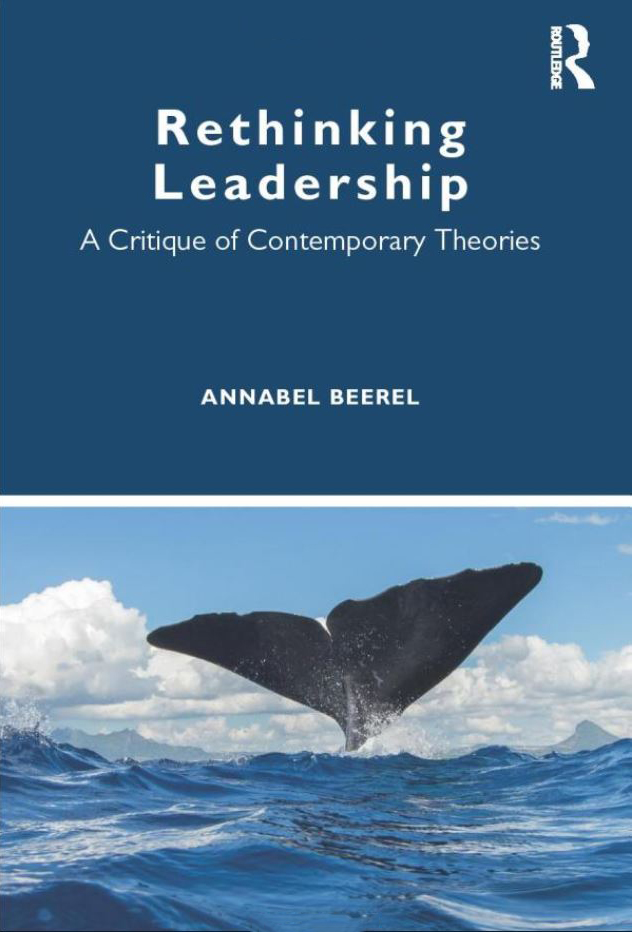 Annabel has authored several books including:
Leadership and Change Management
---
Ethical Leadership & Global Capitalism
---
---
---
---
---
Her latest book is available now!
Rethinking Leadership –
A Critique of Contemporary Theories