ETHICS BOOTCAMP 101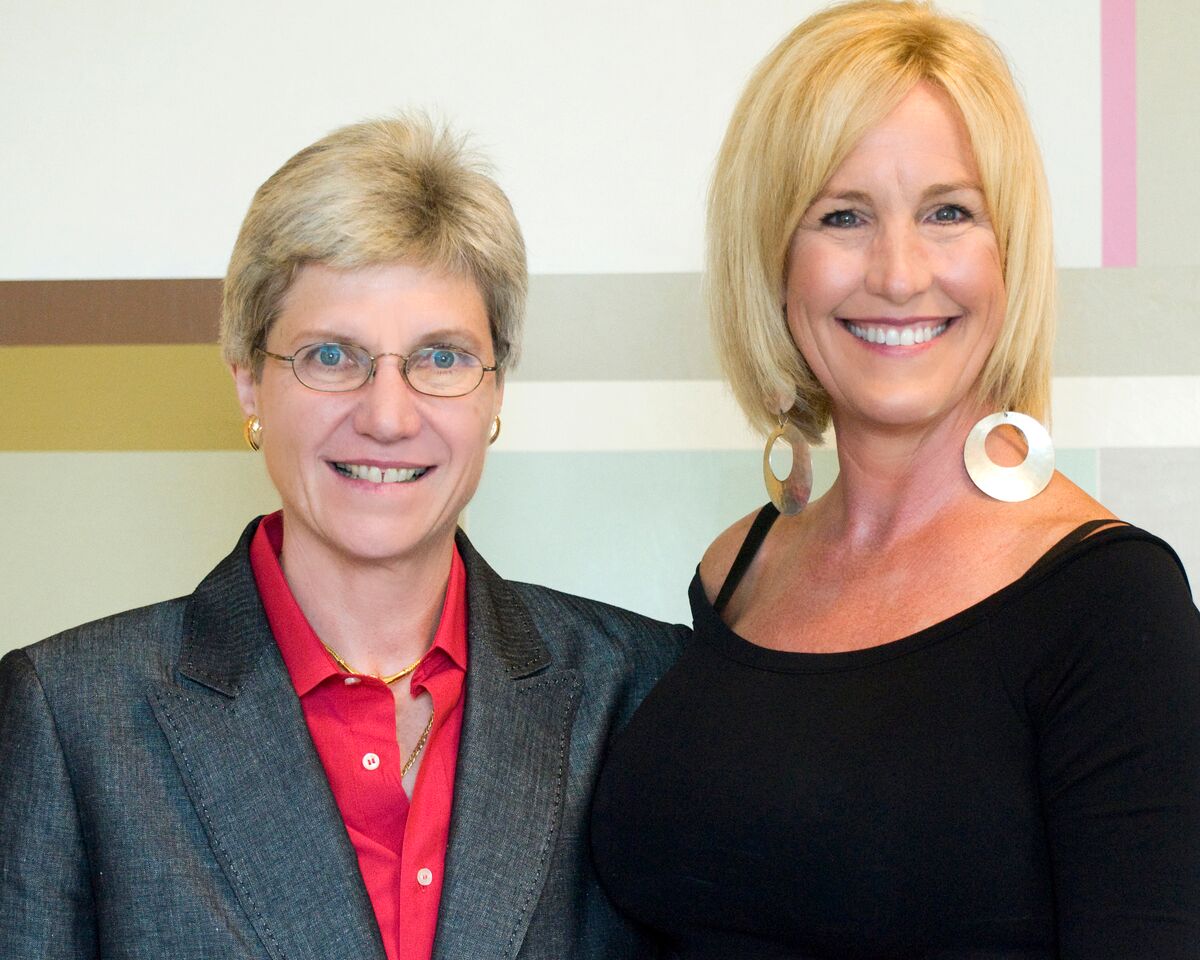 Annabel Beerel with Erin Brockovich
This seminar provides opportunities to learn about the language and concepts of ethics, and to engage in ethical inquiry in creative ways.
As a result of our exploration where we use many practical examples, you will be a wiser and more ethical decision-maker.
Course Fee: $450
Duration: 4 weeks
Reading: Ethical Leadership and Global Capitalism – A Guide to Good Practice
---
SEMINAR GOALS
During this intensive session we explore:
The important distinction between ethics and morality
How ethics reflects your personal values and biases
The various ethical principles that inform our choices
How ethics impacts the effectiveness of decision-making
How an enhanced appreciation of ethics helps to positively shape the ethical culture of the corporation.