COMMUNICATION
For Enhanced Performance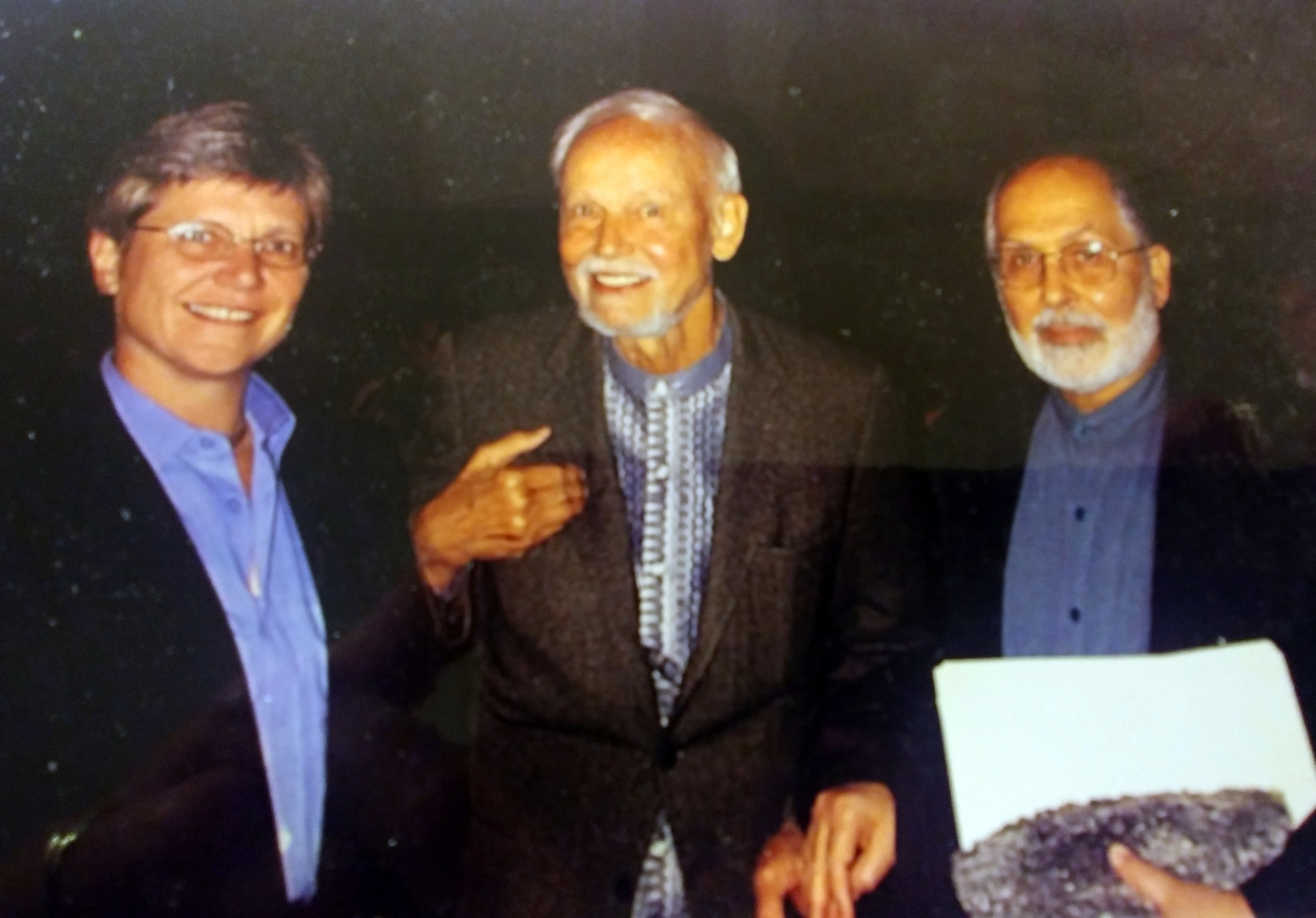 Annabel with Professor Huston Smith and Professor Seyyed Hossein Nasr
People in most organizations complain about the quality of communication. The irony is that we are living in the so-called communications age.
We have more tools for better and faster communications than ever before, yet we do not understand how to communicate – how to convey what we think, what we feel, what we mean.
Course Fee: $400
Duration: 4 Weeks
Communication is the life blood of the organization. You can have a winning strategy, but without effective communication, little will be achieved. You can have an outstanding executive team, but without effective communication little will get done. You can have a dazzling product or service, but without effective communication it will not get to your customers.
This four-session seminar address these issues and more. After our time together, you will have a whole other understanding about what it means to communicate, why we do it so ineffectively and erratically, and how you can become a competent communicator. You will find that this seminar will help in both your personal and professional lives. As a result, you will be a better leader, colleague, partner, and friend.
---
Participant Comments
"This was an awesome seminar. I learned so much! VP of Sales"
"A great session – thank you! it was so helpful in many ways that I can put to immediate use. Director of HR."
"I enjoyed the seminar immensely. You have a way of making people understand difficult concepts and feel heard. Director of Research."