ABOUT
Dr. Annabel Beerel specializes in Leadership and Change Management. She is also a highly experienced executive coach and educator. More recently she is also involved with organizations to bring mindfulness into their cultures.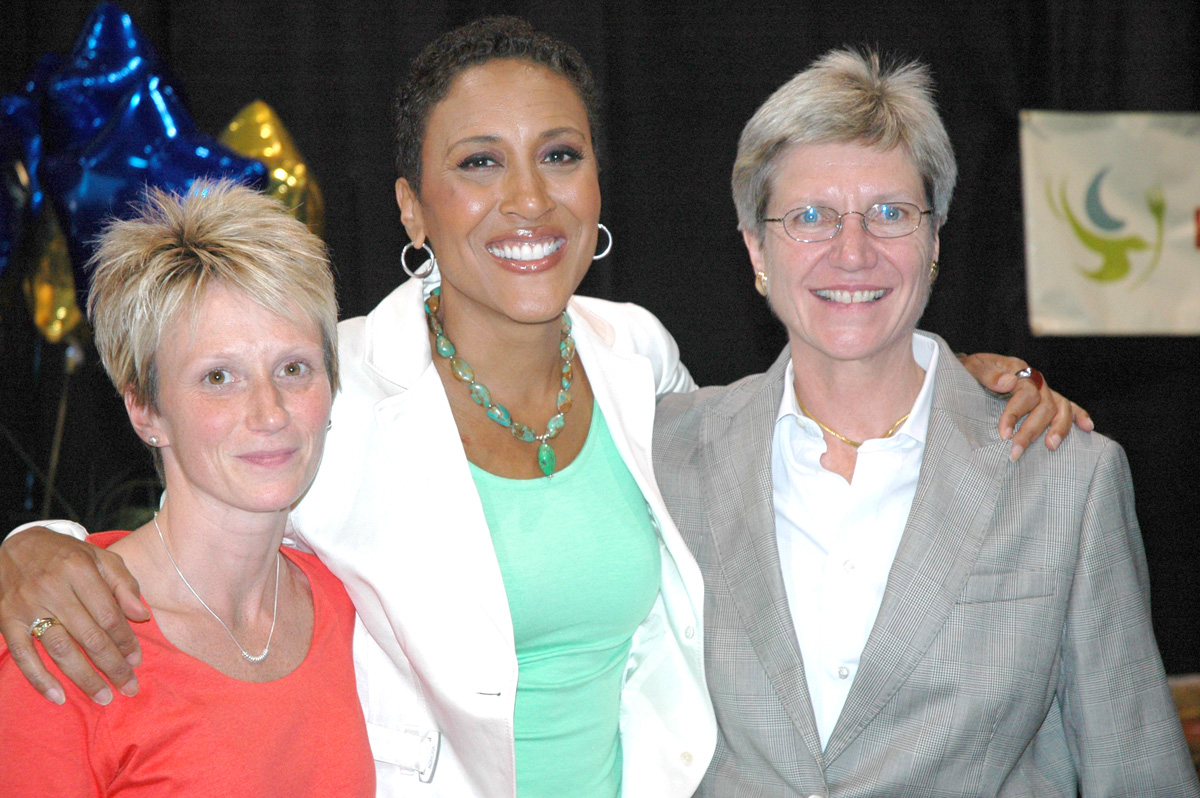 Dr. Annabel Beerel is pictured (right) in 2008 with her former Executive Assistant, Jane Yearington, (left) and Robin Roberts (center) of Good Morning America.
Annabel has worked with international corporations, as well as educational and non-profit organizations. She has been a Corporate Financier and Investment Banker in the City of London where she was actively engaged in business analysis, fund raising, merger and acquisitions and strategic planning. She founded and ran a highly successful international business in Artificial Intelligence. Annabel has held a Chair in Ethics and was an Interim Dean at Wellesley College in MA and taught at Radcliffe College, Suffolk University, Tufts, and the Worcester Polytechnic Institute.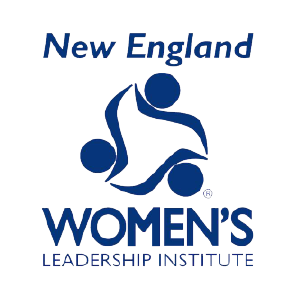 In 2009, Annabel was the founder and President & CEO of the New England Women's Leadership Institute, an organization aimed at helping women advance in their careers.
She currently consults to different organizations and hosts a variety of leadership seminars.
Annabel holds a Ph.D. in Comparative Religion and Ethics, holds a Masters Degree in Transformational Psychology, a Masters Degree in Theology from Boston College, a Masters Degree in Creative Writing, and has pursued Advanced Leadership Training at the J.F. Kennedy School of Management at Harvard University. She holds an MBA with a focus on Corporate Finance and Strategic Management. She is also a qualified accountant, a certified Transpersonal leadership coach, a certified meditation instructor, and a certified spiritual counselor.
Annabel was born in Johannesburg, South Africa. She has traveled extensively and has worked and taught in several countries around the world. Her passion is travel where she can experience world cultures and religions. Annabel has written twelve books and is an active public speaker on a variety of topics.

CURRICULUM VITAE